Welcome to the Community Events portion of my website.

Many of the local school districts have great websites that give parents and the public information about what happens at our local schools. Take a look at one of the school's near you, or where you may be moving too.
Call, email, fax me, facebook me, twitter, Yahoo Message me, face-to-face, whatever your favorite way is to communicate I'm here to help!
American Dream Realty
701 East Main
Suite 1
Russellville, AR 72801
Cell: (479) 857-1041
Office: (479) 967-6969
Fax: (479) 967-2983

Email Me:
cwalker@realtor.com
onthegorealtor@yahoo.com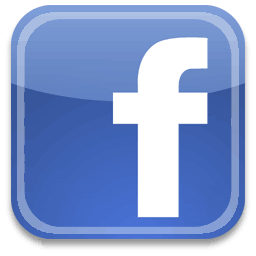 Find Me On Facebook