Wondering if you might qualify for a home loan? You might be surprised!

I can help you with your financing with both good and bad credit.. Take a look under the financing area for some information you might find helpful.
Call, email, fax me, facebook me, twitter, Yahoo Message me, face-to-face, whatever your favorite way is to communicate I'm here to help!
American Dream Realty
701 East Main
Suite 1
Russellville, AR 72801
Cell: (479) 857-1041
Office: (479) 967-6969
Fax: (479) 967-2983

Email Me:
cwalker@realtor.com
onthegorealtor@yahoo.com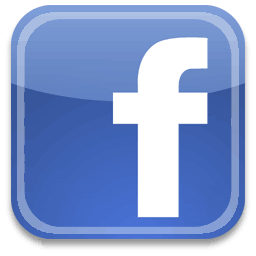 Find Me On Facebook